Aims and scope
BMC Public Health is an open access, peer-reviewed journal that considers articles on the epidemiology of disease and the understanding of all aspects of public health. The journal has a special focus on the social determinants of health, the environmental, behavioral, and occupational correlates of health and disease, and the impact of health policies, practices and interventions on the community.
Read our highly accessed articles
Click here to view which articles have been shared the most in the last two months!
Editor
Section Editors
Assistant Editors
Megan Barling, BioMed Central
Maxine Dillon, BioMed Central
Kevin Zhu, BioMed Central​​​​​​​​​​​​​​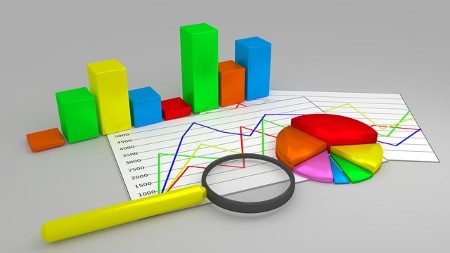 Dr Shankar Viswanathan, Section Editor of the Biostatistics and Methods section of BMC Public Health explains the important role biostatistics play in public health and informs us of the types of submissions he encourages to his section.
Dr. Shankar Viswanathan is an Assistant Professor of Biostatistics at the Albert Einstein College of Medicine, in the Department of Epidemiology and Population Health. He received his doctoral degree in Biostatistics from the University of North Carolina at Chapel Hill. His methods research focuses on multivariate survival analysis, longitudinal data, and missing data analysis. His applied area focusses on Global Health, Injury Epidemiology, and Chronic Disease Epidemiology. He joined the Editorial Board of BMC Public Health in 2018.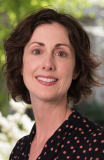 Associate Professor Summer Sherburne Hawkins, PhD, MS, joined the Boston College School of Social Work (BCSSW) faculty in 2012. She is a social epidemiologist with an interest in addressing policy-relevant research questions in maternal and child health. Her research examines the impact of policies on health disparities in parents and children, particularly using methodology that integrates epidemiology and economics. She joined the Editorial Board of BMC Public Health in 2018.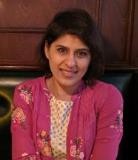 Dr. Lassi, Section Editor of the Global health section, is a Perinatal Epidemiologist working as a NHMRC Public Health and Health Services Fellow at the University of Adelaide. Her research work has primarily focused on maternal, child and adolescent health and nutrition issues particularly in marginalized and low resource settings. She joined the Editorial Board of BMC Public Health in April of 2019.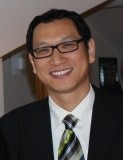 Associate Professor Jianguang Ji, Section Editor of the Chronic disease epidemiology section, is a Senior Research Fellow in Medical Epidemiology at Lund University. His research has a strong focus on the influence of genetic and environmental factors on chronic diseases, with a main focus on cancer incidence and mortality.
Dr. Noriko Cable, Section Editor of the Mental health section, is a Senior Research Fellow at the Department of Epidemiology and Public Health, University College London. She works on social relationships, alcohol use and mental health from childhood to late adulthood as well as cross-national examinations of mental health.
BMC Series blog

Follow