Aims and scope
BMC Public Health is an open access, peer-reviewed journal that considers articles on the epidemiology of disease and the understanding of all aspects of public health. The journal has a special focus on the social determinants of health, the environmental, behavioral, and occupational correlates of health and disease, and the impact of health policies, practices and interventions on the community.
The journal welcomes submissions in these broad areas of public health research:
Biostatistics and methods
Chronic disease epidemiology
Dental public health
Digital health
Disaster and emergency preparedness and response
Education and training in public health
Environmental health
Global health and human rights
Health behavior and health promotion
Health communication
Health economics and outcomes research
Health policies, systems and management
Infectious disease epidemiology
Injury and violence prevention
Maternal and child health
Mental health
Nutritional health and epidemiology
Occupational health
Physical activity and health
Public health informatics
Social determinants of health
To read the full scope of the journal, click here.
Read More
Click here to view which articles have been shared the most in the last two months!
Take a look at papers published in BMC Public Health that have received national and international press coverage.
Journal Editor
Natalie Pafitis, BMC
Assistant Editors
Megan Barling, BMC
Maxine Dillon, BMC
John Feigelson, BMC
Call for Papers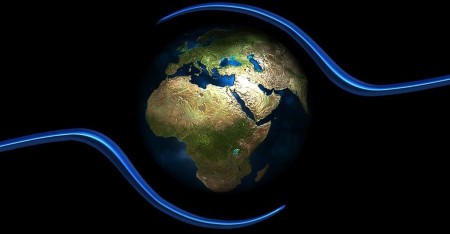 This cross-journal collection brings together in one place articles outlining diseases (and their vectors) that are likely to spread or are already spreading across borders due to the effects of climate change. The impact of policy implementation or interventions designed to contain the spread of infectious diseases, and studies that could inform future global policy or practical solutions are very much welcome. A full list of participating journals can be found following the link above. Deadline: 31 December 2020.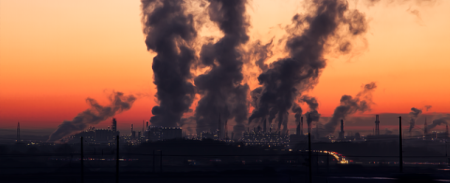 This cross-journal collection calls for papers from a broad range of subject areas that shed light on the contribution that evidence-based research can give to develop better practices and policies towards stronger environmental justice.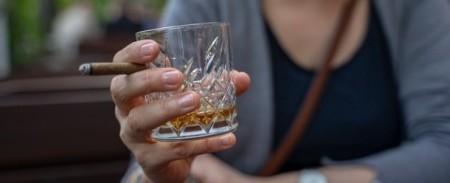 This cross-journal collection aims to bring together a selection of the latest research and developments surrounding global alcohol and tobacco policy, from a variety of different viewpoints.
BMC Public Health blogs

Visit our page dedicated to highlights from over 60 Public Health and related Open Access Journals.

Public Health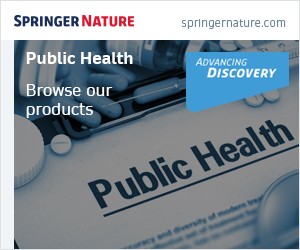 At Springer Nature, we are committed to raising the quality of academic research across Public Health. Visit our dedicated page to view our highlighted journals and books from across our imprints, curated by our Editors.
Read More