Collections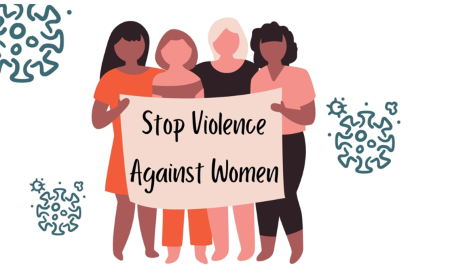 BMC Public Health is accepting submissions on intimate partner violence in times of COVID-19. Guest Edited by Dr Jhumka Gupta (George Mason University), Dr Lindsay Stark (Washington University in St. Louis), Dr Tiara Willie (Johns Hopkins Bloomberg School of Health) and Dr Paul Bukuluki (Makerere University).
Open for submissions until 31st December 2022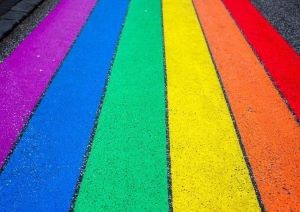 BMC Public Health welcomes research into how inclusive public health programs can tackle LGBTQ+ health inequalities and address health issues seen in this population. Guest Edited by Dr Monica Malta (University of Toronto) and Dr Wangnan Cao (Brown University).
Open for submissions until 31st March 2022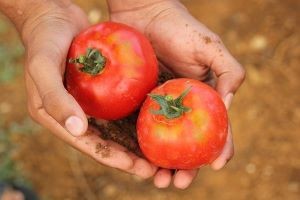 BMC Public Health is calling for submissions which contribute to our understanding towards achieving the provision of access to sufficient, safe and nutritious food to all people.
Guest Edited by Prof Sheryl Hendriks (University of Pretoria), Dr Hirotsugu Aiga (Nagasaki University) and Dr Tarra Penney (York University).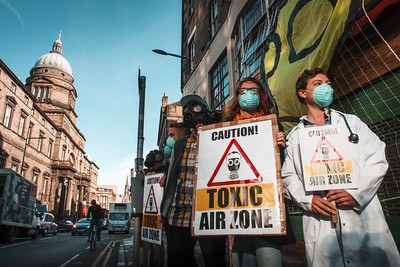 BMC Public Health is now accepting submissions to its collection which aims to bring together research on the health impacts of household and ambient air pollution and attributed deaths.
Guest edited by Dr Hualiang Lin (Sun Yat-Sen University), Dr Om Kurmi (Coventry University) and Dr Bing Fang-Hwang (China Medical University).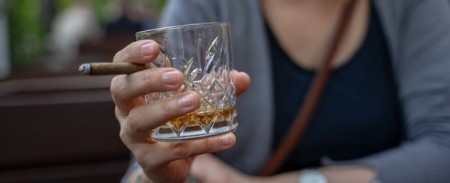 This cross-journal collection aims to bring together a selection of the latest research and developments surrounding global alcohol and tobacco policy, from a variety of different viewpoints.
Open for submissions until 30th June 2022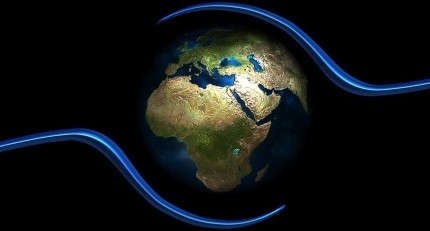 This cross-journal collection brings together in one place articles outlining diseases (and their vectors) that are likely to spread or are already spreading across borders due to the effects of climate change.
Collection published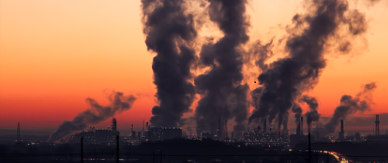 This cross-journal collection includes papers from a broad range of subject areas that shed light on the contribution that evidence-based research can give to develop better practices and policies towards stronger environmental justice.
Collection published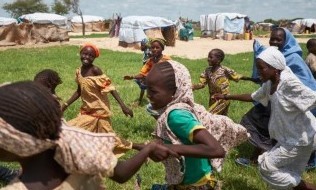 A collection of articles published across Conflict and Health and BMC Public Health commissioned by the Fogarty International Center of the U.S. National Institutes of Health features analyses of the experiences of teams conducting research in the context of different humanitarian crises.
Collection published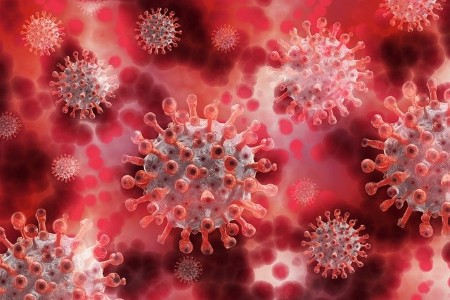 Find a selection of articles published across Springer Nature, as well as additional commentary and books relevant to SARS-CoV-2 and COVID-19 research.
Follow