BMC Series Focus Issue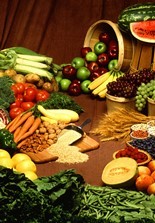 For the month of September, the BMC Series is proud to present the monthly focus issue dedicated to food science and nutrition. Browse our biology and medical titles for insight into recent research in the field, including food science, production and safety, food assistance and insecurities, probiotics, the gut, nutrition, diet and their effect on lifestyle and health.
Click here to learn more about the role and what the requirements are.
Click here to complete the Application Form.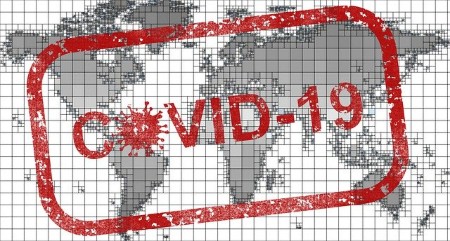 Dr Jasmina Panovska-Griffiths, Associate Editor for BMC Public Health, discusses the Oxford and Imperial mathematical models for COVID-19 in this Editorial.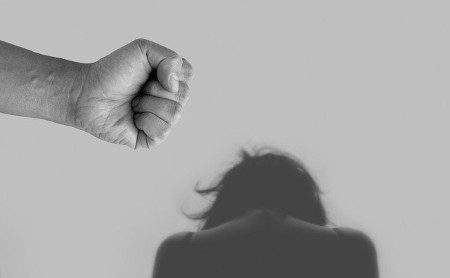 Dr Nafisa Halim, Associate Editor for BMC Public Health discusses the recent increase in domestic violence in light of COVID-19 lockdowns and how prevention is key.
SARS-CoV-2 and COVID-19
Find a selection of articles published across Springer Nature, as well as additional commentary and books relevant to SARS-CoV-2 and COVID-19 research.
Read more
At BMC, we strive to be inclusive and provide equal opportunities to authors based in low- and middle-income countries who might face challenges in publishing their work. Follow us here for guidance on submitting your research to the BMC Series and get in touch with feedback on what else we can do to help move to a more equitable publishing system.
Vaping epidemic a major threat to public health
7th September 2020: Vaping may be more dangerous than ever as early evidence hints that the coronavirus may have an easier time breaking into the bodies of vapers.
Smoking appears to alter the surfaces of certain cells, prompting them to coat themselves with more of a molecule called ACE-2 — the protein the coronavirus uses to break into its targets. However, is biology the only factor at play? Vaping involves hand-to-mouth movement, providing germs an easy path into the airway, which may be exacerbating the effects seen. Evidence also suggests that the coronavirus can affect blood vessels, seeding clots that may suffocate the lungs.
Carrying out research on e-cigarettes or vaping? We would be delighted to consider this. Submit your work here
Want to learn more about vaping? Visit our dedicated page to view research published in BMC Public Health.
Read More
The characterization of Ebola-related tweets from the Ebola communication crisis of 2014 may help to improve communication practices in future outbreaks.
The authors discuss their findings here.
Editor's Picks
Sedentary behavior is on the rise in Europe and particularly in men, with the number of adults spending more than four-and-a-half hours sitting per day having increased by 8% between 2002 and 2017.
Women disproportionately experience food insecurity, with bisexual women reporting the highest prevalence of food insecurity followed by lesbian women.
Aims and scope
BMC Public Health is an open access, peer-reviewed journal that considers articles on the epidemiology of disease and the understanding of all aspects of public health. The journal has a special focus on the social determinants of health, the environmental, behavioral, and occupational correlates of health and disease, and the impact of health policies, practices and interventions on the community.
The journal welcomes submissions in these broad areas of public health research:
Biostatistics and methods
Chronic disease epidemiology
Dental public health
Digital health
Disaster and emergency preparedness and response
Education and training in public health
Environmental health
Global health and human rights
Health behavior and health promotion
Health communication
Health economics and outcomes research
Health policies, systems and management
Infectious disease epidemiology
Injury and violence prevention
Maternal and child health
Mental health
Nutritional health and epidemiology
Occupational health
Physical activity and health
Public health informatics
Social determinants of health
To read the full scope of the journal, click here.
Read More
Click here to view which articles have been shared the most in the last two months!
Take a look at papers published in BMC Public Health that have received national and international press coverage.
Journal Editor
Natalie Pafitis, BMC
Manuscript Editor
Ben Abbott, BMC
Assistant Editors
Megan Barling, BioMed Central
Maxine Dillon, BioMed Central
On 17 July 2019, the Ebola virus disease outbreak in the Democratic Republic of the Congo was declared a Public Health Emergency of International Concern by the World Health Organization. Please click here to find relevant research published in BMC Public Health and other journals.
Call for Papers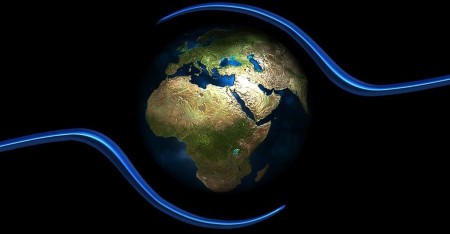 This cross-journal collection brings together in one place articles outlining diseases (and their vectors) that are likely to spread or are already spreading across borders due to the effects of climate change. The impact of policy implementation or interventions designed to contain the spread of infectious diseases, and studies that could inform future global policy or practical solutions are very much welcome. A full list of participating journals can be found following the link above. Deadline: 31 December 2020.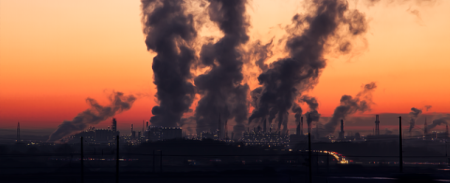 This cross-journal collection calls for papers from a broad range of subject areas that shed light on the contribution that evidence-based research can give to develop better practices and policies towards stronger environmental justice.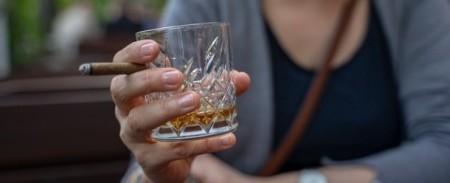 This cross-journal collection aims to bring together a selection of the latest research and developments surrounding global alcohol and tobacco policy, from a variety of different viewpoints.
BMC Public Health blogs

Visit our page dedicated to highlights from over 60 Public Health and related Open Access Journals.